SHOOT MY HOTEL
HOTEL
&
SPA
- ARCHITECTURE
PHOTOGRAPHY
PRODUCTION
&
POSTPRODUCTION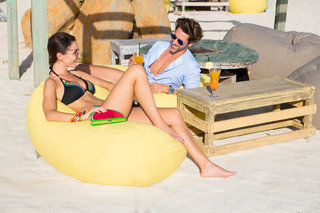 Peter & Tia
The mission of
Shoot My Hotel
is to go beyond shooting the Architecture, the bedrooms and the property in itself.
The aim is to capture
the soul of the hotel
– the spirit of the construction in itself.
The things you remember when you return home, the details
that made it unforgettable at the time and will make you come back: scented flowers by the breakfast table,
tea with a view, the spectacular swimming pool, the outstanding crew…
The essence of a hotel is in the detail that portrays the feeling, the spirit, the heart and soul…
the little extra that will make your hotel stand out from the rest.
Content producer:
We also create the digital content for your social media platforms.
We look forward to working with you :) !
x
Contact us #
shootmyhotel@gmail.com
Tia +33601132227
Peter +33625742520